Southcentral Foundation Primary Care Center
A building layout which encourages patients to take ownership in their medical care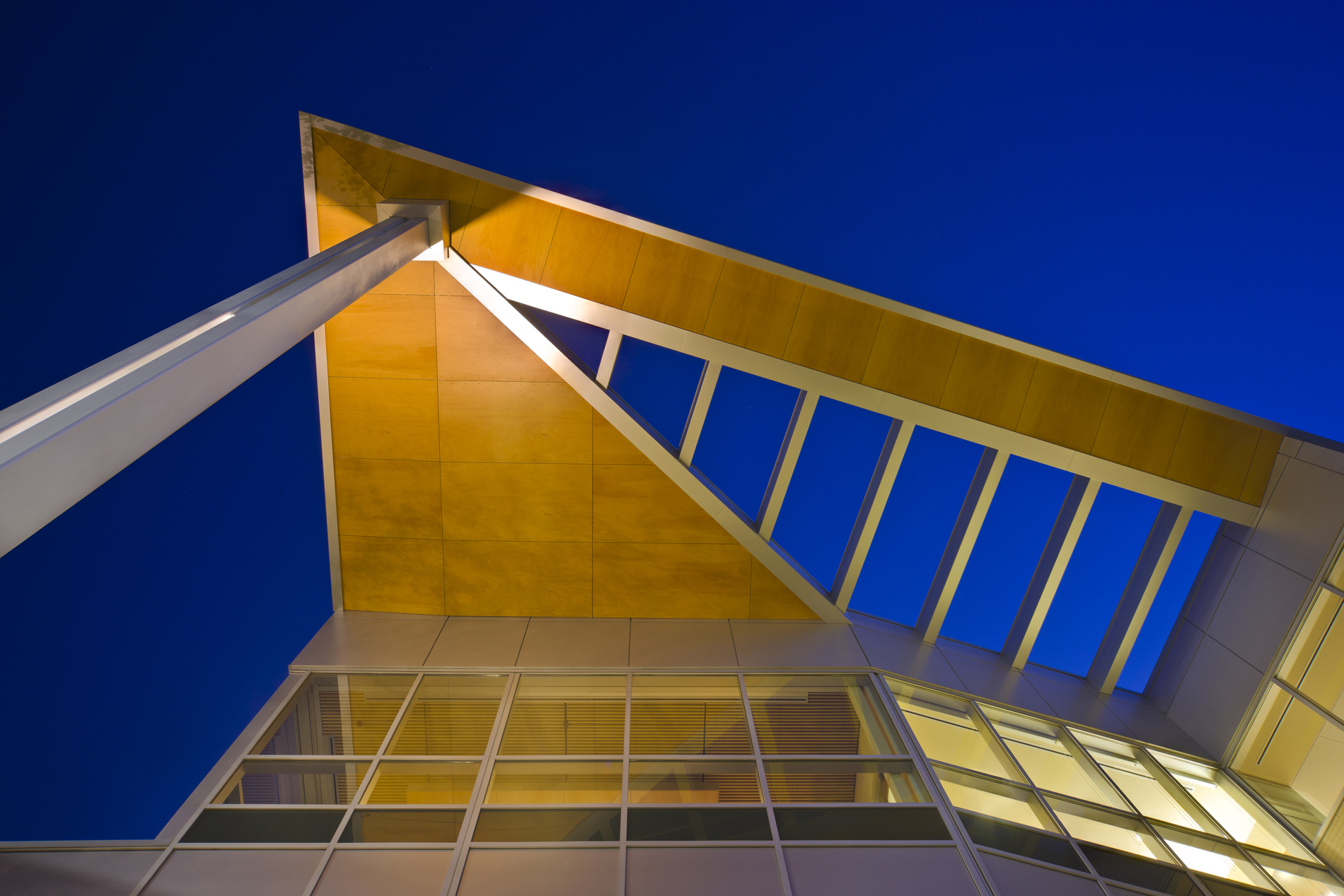 SERVICES PROVIDED:
•Comprehensive Architectural Services
•Project Feasibility Analysis
•Facility Programming
•Facilities Master Planning
•3D Computer Rendering/Modeling/Visualization
•Comprehensive ID Services
•Programming & Space Planning
•Interior Finish Specs & Coordination
•Furniture Layout
•Signage & Graphic Coordination
Southcentral Foundation is one of the nation's most innovative healthcare organizations. To continue their model heightened level of care, a new 3-story outpatient facility was designed and constructed by KPB Architects (Architects of Record), NBBJ and Neeser Construction Inc. as a design-build team.
The result is a patient-friendly facility that is divided into six clinics, each staffed by a diverse group of co-located medical professionals. These integrated care teams promote a patient-centric philosophy and ensure that patients do not need to travel to multiple departments on their visit to the facility. Each clinic incorporates consultation "talking rooms" where doctors and staff inform and guide patient health care choices.
The clinics are organized around an open stair that links all three levels together. A raised roof with clerestory windows above the stair allows natural light to filter in through the building's primary circulation route and adds to the non-institutional character of the facility. A new five-tier parking structure, which connects to the building via sky bridge at the second level, complements the integration of the new clinic into the prior phases of the clinic. Both the parking structure and clinic are designed to balance the original structure's mass and its signature two-story glass, public lobby.